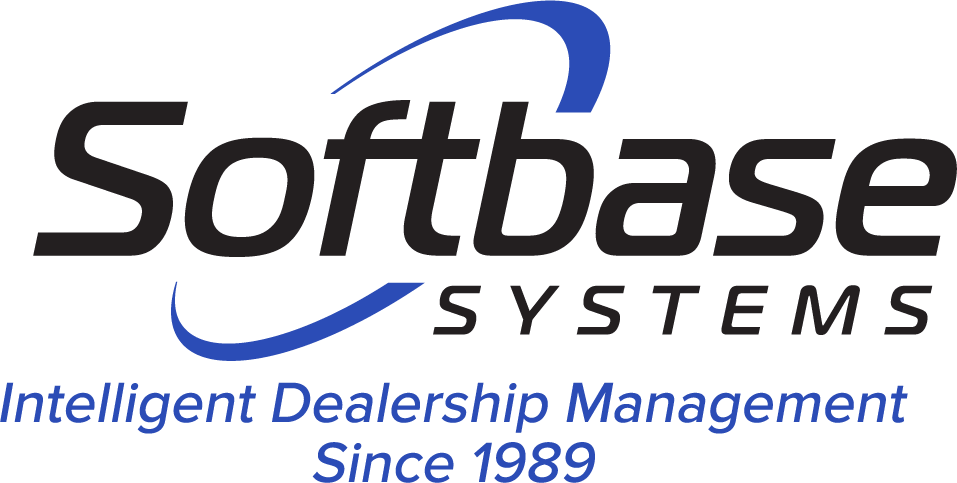 Streamline Your Payment Processing With PayJunction and Softbase
Streamline Your Providers and Workflow
---
Payment and customer management is streamlined with PayJunction and Softbase' integrated payment processing. Consolidate and save time by using one system for everything.
Reduce Data Errors

Eliminate double entry errors and be more efficient with built-in payments.

Store Cards on File

Customer card data is securely stored to recharge with one click.

Take Contactless Payments

Initiate payments from your computer to our customer-facing terminal.
Make Payments the Easiest Part of Your Day
---
PayJunction and Softbase offer unparallelled functionality to material handling businesses. Boost efficiency and get more done in less time with the following payment features.
CARDS ON FILE

Store tokenized cards on file and refund or recharge with one click.

AUTOMATED REPORTING

Get real-time, automated reports to support finance and accounting teams.

EMV PROCESSING

Process fast EMV payments, NFC, as well as magstripe credit cards.

CUSTOMER SUPPORT

Get hands-on support from start to finish as you begin processing payments.

REMOTE PAYMENT LINKS

Collect payments with OnSite and ManagerOrders.

DIGITAL SIGNATURES

Capture digital signatures and store your receipts in the cloud.
Get Integrated Payments With PayJunction
---