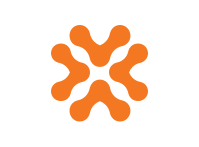 Streamline Your Payments With Rentopian
Streamline Rental Management
Simplify payment, rental and client management with PayJunction and Rentopian's integrated payment processing. Consolidate and save time by using one system for everything.
Store Client Information

Securely save client credit card information for quick future reference.

Go Fully Paperless

Enjoy a paperless processing environment just like that of Rentopian.

Eliminate Double Entry

Process payments as well as void and refund from within Rentopian.
Make Payments the Easiest Part of Your Day
PayJunction and Rentopian offer unparalleled functionality to rental companies. Get more done in less time with the following payment features.
Learn More About PayJunction
See how easy to use and helpful our features are! Stop letting payments be a chore and make better use of your time.