Streamline Your Payment Processing With PayJunction
and ezyVet
Streamline Your Providers and Workflow
Payment and patient management is streamlined with PayJunction and ezyVet's integrated payment processing. Consolidate and save time by using one system for everything.
Reduce Data Errors

Eliminate transposition errors and be more efficient with built-in payments.

Go Fully Paperless

Enjoy a paperless processing environment just like that of ezyVet.

Eliminate Double Entry

Process payments as well as void and refund from within ezyVet.
Make Payments the Easiest Part of Your Day
PayJunction and ezyVet offer unparallelled functionality to vets. Prevent your front office from turning into a zoo and get more done in less time with the following payment features.
CARDS ON FILE

Store tokenized cards on file and refund or recharge with one click.

BULK CHARGING

Collect on your animal wellness plans with fewer touchpoints.

RECURRING BILLING

Automate doggy day care payments, Rx refills and more.

DIGITAL SIGNATURES

Capture digital signatures and store your receipts in the cloud.

CUSTOMER SUPPORT

Get hands-on support from start to finish as you begin processing payments.

EMV PROCESSING

Process fast EMV payments, NFC, as well as magstripe credit cards.
---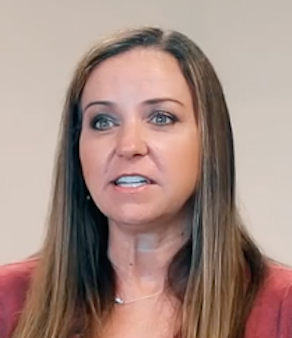 Working with PayJunction has streamlined our business operations so much that we can spend that extra time with our clients, especially when they need it.
Marlo Varvarinecz
Vice President of Operations
Learn More About PayJunction
See how easy to use and helpful our features are! Stop letting payments be a chore and make better use of your time.